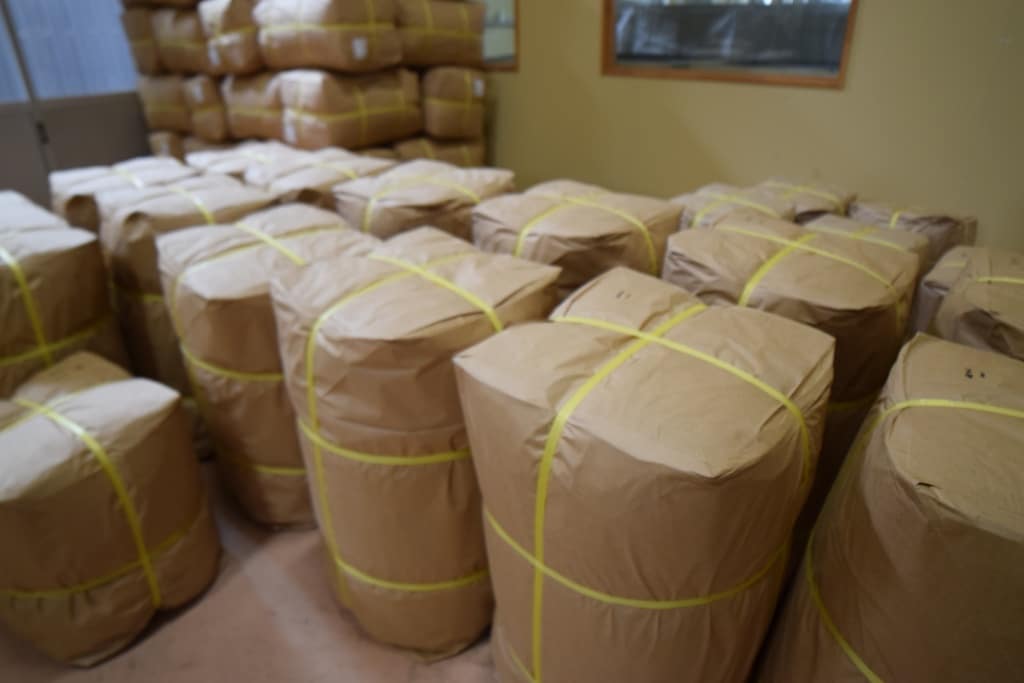 Our matcha is of the highest quality and undergoes strict, independent testing to ensure that it is safe for consumption around the world. We also feature wholesale organic matcha.
AOI Wholesale Client Login
We are a matcha manufacturer specializing in bulk. We carry a wide variety of organic and conventional grades for an vast range of ingredient applications. From food safety, clear traceability, premium quality and pricing, we are the #1 bulk matcha manufacturer in the world.
More and more manufacturers and food service franchises are profiting from the rapidly increasing marketing and health benefits that matcha has brought to the United States. This includes organic bulk matcha which is experiencing a tremendous growth in popularity. The AOI Tea Company remains the preferred brand in matcha due to our quality, speed of service, reliability and pricing. With North American offices located in Southern California, our team of matcha experts has the experience and knowledge to help guide you in the best direction for your specific needs. For matcha bulk USA orders, contact our office during pacific standard time business hours.
JAPAN'S LEADING BULK MATCHA MANUFACTURER
AOI's bulk Japanese matcha continues to be enjoyed in many forms. It is well-known that AOI's ability to supply retailers the best of Japan's matcha is state of the art. But with customized products, transparent availability, and personalized service – our offerings are uncontested. Whether you are interested in a matcha bulk supplier or bulk organic matcha tea, you've found the best provider.
Quality control is of utmost importance to us. AOI's collection of certifications, safety precautions and regular quality control analysis – AOI is also among the safest in the industry! Check out the items below to learn more about our products or give us a call today at 1-877-264-0877 to place a bulk matcha order!