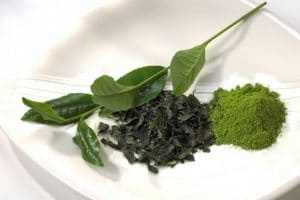 AOI caters to large manufactures as well as smaller consumer package goods companies. We have large size packaging available – 1kg – 5kg – 10kg or larger à custom size for customer needs.
We have international and domestic refrigerated warehousing capable of meeting high volume supply. As matcha expires within a year – We only keep fresh tea stocked in America. Our logistics are built on the basis of keeping fresh supply readily available. But we can also keep a buffer supply for emergencies or change in demand.
We have an in house R&D lab segment as well as external lab access for testing analysis and other safety regulations
We strictly follow food & beverage safety and certification requirements.
Our matcha is of the highest quality and undergoes strict, independent testing to ensure that it is safe for consumption around the world. We also feature wholesale organic matcha.