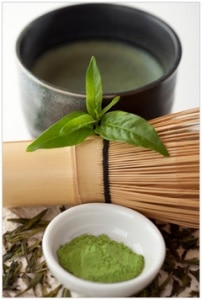 Many companies that private label their tea for you simply offer a plan to print your label on their tea. AOI goes beyond basic private labeling. As with all AOI business services, we offer a custom process, custom options and even custom tea products when private labeling. So that when you receive your tea, you know it truly is your tea.
By purchasing your private label matcha from AOI, you are buying directly from the supplier, meaning that there are no markups and that you are getting the freshest matcha available.
Our matcha is hails from one of the best climates for growing matcha in Japan. AOI has a rich, one-hundred year + heritage of producing matcha.
If you are looking to market more than just matcha for your business, we also offer a full catalog of other products. Whether you are looking to sell matcha accessories such as matcha bowls, tea sets, whisks or anything else, AOI has your businesses private labeling needs covered.
We strive for simplicity every step of the way!
Inquire about AOI's Custom Private Labeling today.
Our matcha is of the highest quality and undergoes strict, independent testing to ensure that it is safe for consumption around the world. We also feature wholesale organic matcha.